We are committed to helping you introduce tapping worldwide to schools and organizations!
We have created a comprehensive program to help you market EFT to schools including a fact sheet, sample letters, a pricing sheet, templates, forms, diagrams, FAQs, guidelines and sales tips.We also offer a comprehensive and detailed, step-by-step all-inclusive program to teach EFT in schools including 7 lesson plans, 2 program plans, 2 events plans and 3 presentation plans to support a complete curriculum.

---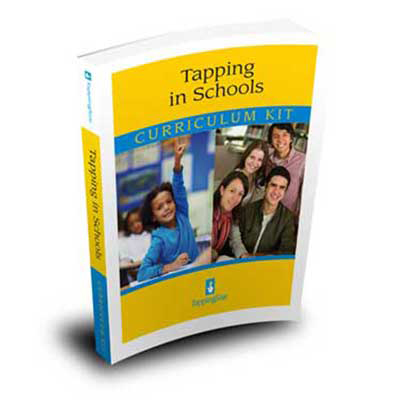 The curriculum kit provides plans for various audiences: students, teachers, parents, school administrators and program sponsors. These plans can be customized or used "as is" to guide you in fully immersing a school in tapping.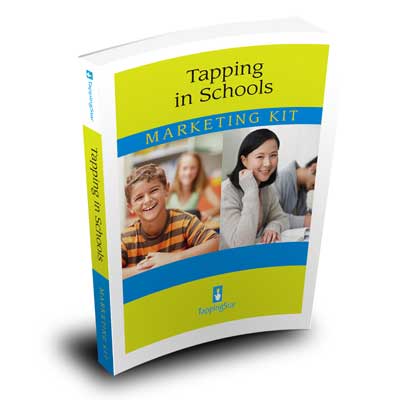 The marketing kit is a comprehensive package containing invaluable resources that will help you introduce EFT to school administrators. It is designed to give you the confidence to approach schools with an effective tapping program.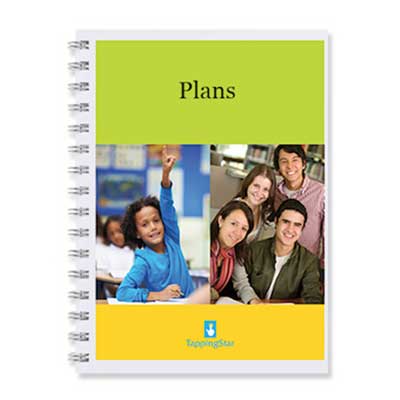 Curriculum kit plans come in 4 types – lesson, event, presentation and program. Purchase them individually or as a set. Plans include objectives, descriptions, agendas, diagrams, guidance and 10 have scripts, too! Available starting in December 2014 and January 2015.