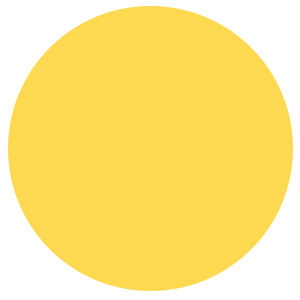 SUE TARLTON is an EFT (Emotional Freedom Techniques) practitioner, NLP (Neurolinguistic Programming) practitioner, author and business coach. She is a former teacher and corporate management consultant. While at IBM and Ernst & Young, she developed programs and processes in marketing, literacy, education and change management. Her New York-based television show, Celebrate U., provides insights into human behavior and explores techniques for removing limiting attitudes and beliefs.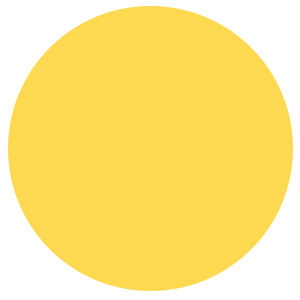 HOLLIS BLUME has practiced vibrational and subtle energy work for over twenty five years. She integrates a variety of alternative modalities to aid in achieving emotional, physical and spiritual well-being. Hollis has completed Full Level I EFT Training; Quantum Touch Levels I and II; ThetaHealing Basic DNA; and the Infinite Possibilities Train the Trainer Program. In addition to a career in business, she holds a Master of Arts in Teaching at the secondary level. Hollis sees clients individually and is available for speaking engagements, particularly on the topic of empowering children through EFT and subtle energy tools.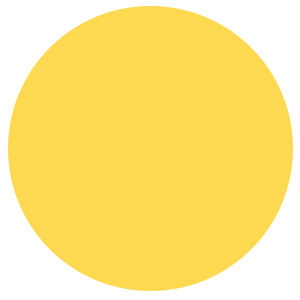 JONDI WHITIS is a teaching artist in New York City schools for the LEAP foundation, the largest federally granted school literacy program. A parent herself, she has served as PTA Co-President, on the Presidents Council and the CEC of her Brooklyn, NY community. Jondi is also an advanced EFT (Emotional Freedom Techniques) practitioner, handling private and group clientele.